Detox, Rehabilitation & Outreach Queries
Ph: 08 9021 4732
Email:
11 Porter Street, Kalgoorlie
Resident Testimonials
---
Testimonial
I'm here to tell you that you're not alone.
Hi, my name is Ben Smith. I've been a drug user for 25 years and I'm writing this as an open letter to those of you in the community that are still in the trenches and battling the daily grind that is, being dependant on drugs.
I know what it feels like to be in your shoes, that at times it can feel like the world has left you behind, that you've been left alone in the dark. I'm here to tell you that you're not alone, that there is hope and there is a way out.
The family here at GRSI, both clients and staff understand what you're going through and are here to help you rebuild your life. I urge those of you that have suffered enough to reach out and contact GRSI and make that first step towards living a happy and healthy life.
If you're waiting for the "right time", it's today and now.
Thanks for taking the time to read this and please like and share it with your family and friends.
Much love, Ben.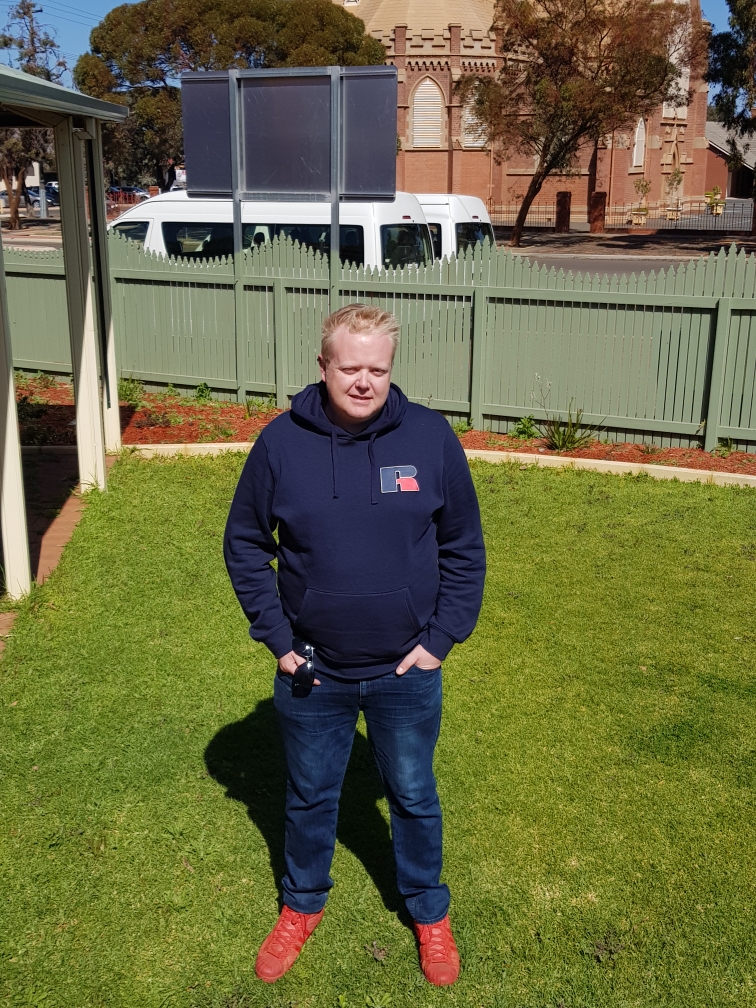 ---
Testimonial
I'm thankful every single day of this beautiful new life I now have.
---
Testimonial
To those who are in addiction, please remember there is hope
---
Testimonial
Retrained myself from negative to positive
---
Testimonial
Don't take the little things for granted
---
Video Testimonial
---
Testimonial from a previous resident of the rehabilitation programme
I'm a 32 year old female alcoholic and I entered the kalgoorlie rehab 19 months ago to help sober myself up and to give myself a better chance at life.